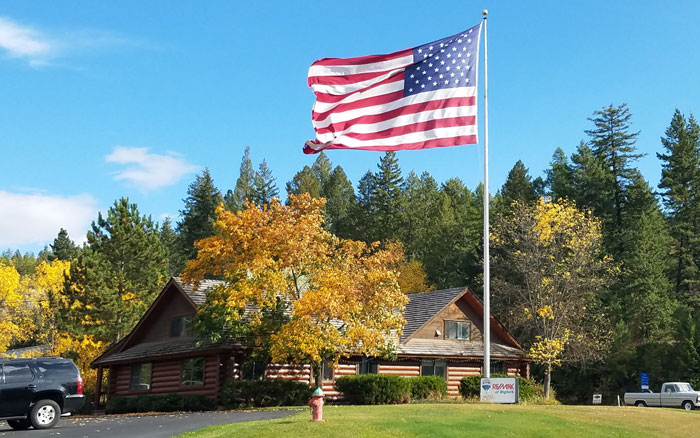 Award-Winning Service
Finding your special place in Bigfork or anywhere in Montana's Flathead Valley is easy through one of our real estate agents with RE/MAX of Bigfork. When you are looking for that "For Sale" sign, look no further than our office. From the free "Search All MLS Listings" tab you'll find most all of the homes and land for sale in the area.
With extensive knowledge of Montana real estate and expertise in homes, lake, river, recreational land and ranch properties, you're guaranteed professional service and guidance through your real estate sale or purchase.
The agent website links below will take you to full MLS searches of available properties.